Tennis Coaching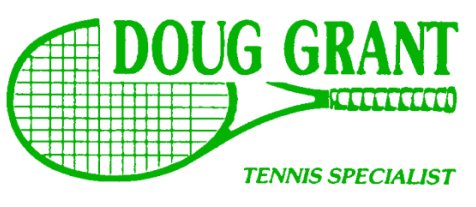 Private & Group Coaching
Juniors & Adults
Beginners - Advanced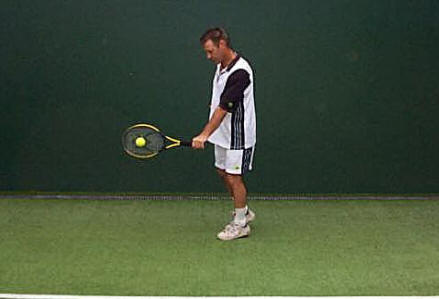 Doug uses and recommends: Volkl Tennis Racquets,
Tretorn Balls, Klip Strings and Lobster Ball Machines.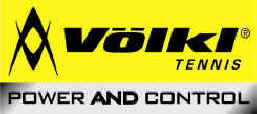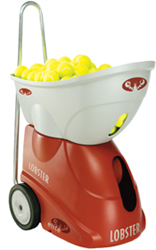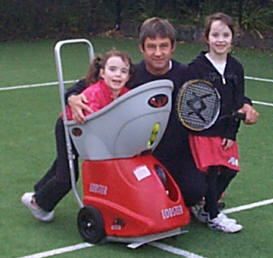 Doug with Emma, Maddy and "Larry the Lobster" ball machine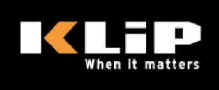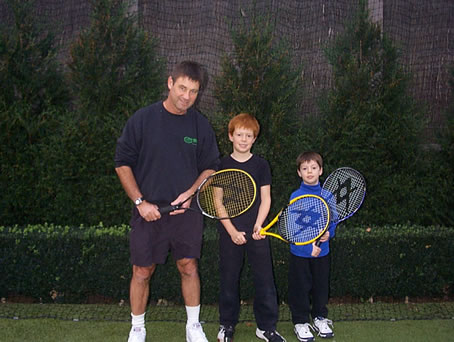 Training with Ollie and Nick.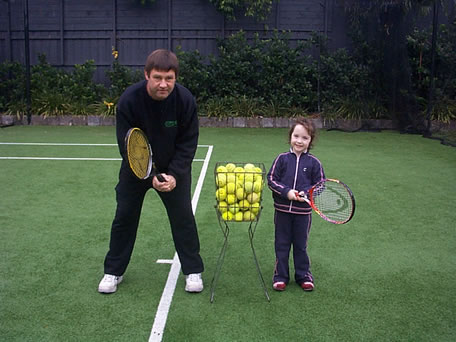 Maddy gets a serve in from behind the backline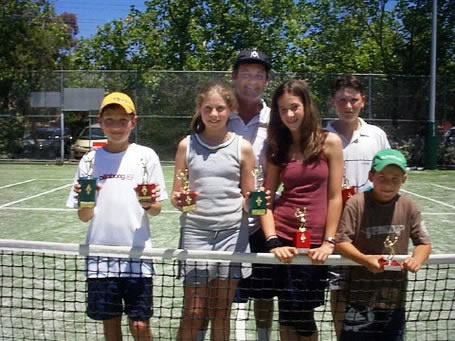 Winners are grinners!!!!!!!!!!!!!!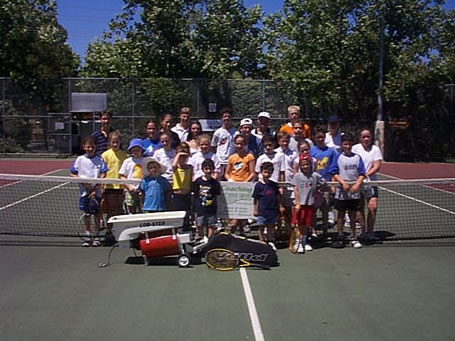 The Annual Junior Tennis End of Year Breakup Tournament

A Better Court Care!
A division of Racquets Plus Pty Ltd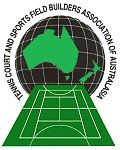 Home | About Courtcare | Court Growth
Before & After | Synthetic Grass | Red Porous
Hardcourt | Court Equipment | Contact
Racquet Restrings | Tennis Coaching |Tennis Trekking
Doug's Blog | Tennis Links | Employment